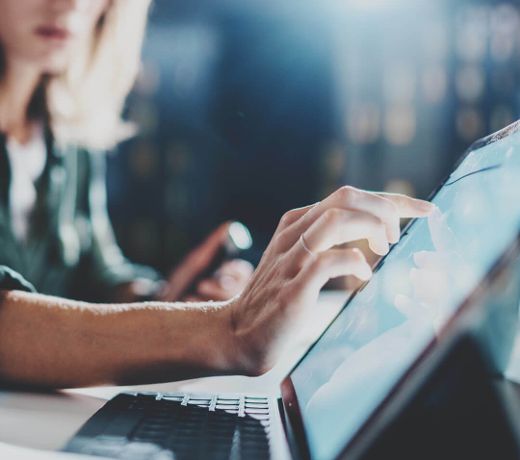 Economy
Focus on FinTech and financial innovations
Digitalisation leads to countless financial innovations which benefit the country as a whole. The FinTech Advisory Council at the Finance Ministry highlights potential improvements in economic policy on an ongoing basis. A 'regulatory sandbox' allows innovative business models to be securely tested and thoroughly evaluated within clearly defined parameters. The Federal Government also plans to create the legal framework conditions for digital securities, and to introduce a central data platform which banks can use to verify the identity of new clients (KYC – Know Your Customer) in order to prevent money laundering (AML – Anti-Money Laundering).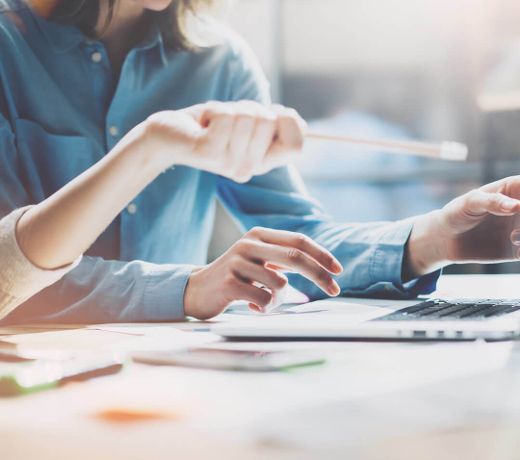 Economy
Digital SME
Many Austrian businesses want to make the most of the opportunities which digitalisation brings, but don't yet know how to go about it. This initiative helps Austria's small and medium sized enterprises (SMEs) directly, allowing them to make the best use of their digital opportunities. Businesses benefit from funding for consulting, qualification, knowledge transfer and further training, thus strengthening the digitalisation expertise of Austria as a business location. The programme is being restructured and rolled out in 2019.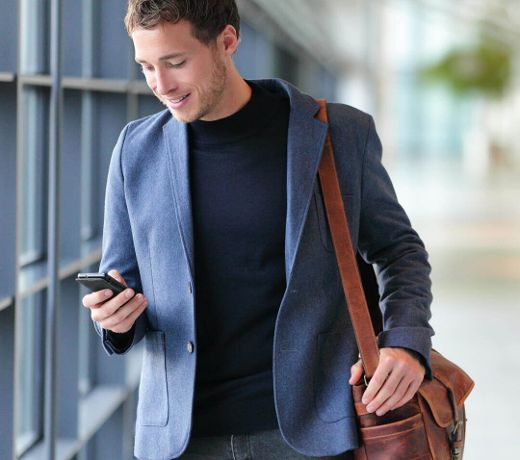 Economy
Expanded business service portal (USP)
The Federal Government is continuing to expand its successful business service portal (USP) in order to significantly reduce the load on business: mobile eGovernment and end-to-end electronic services for important business situations, including relocations, help businesses by allowing them to focus solely on the entrepreneurial challenges.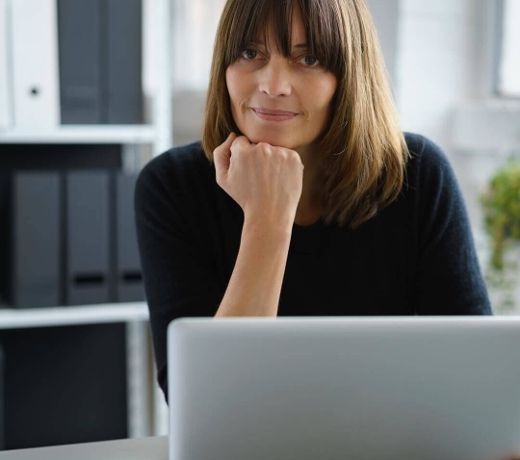 Economy
'Once only' project
In its role as a partner, the state holds – and uses – considerable quantities of information which businesses are legally obliged to provide, often repeatedly. By introducing its 'once only' principle, in which time-consuming, multiple disclosures to government authorities are dispensed with, the Federal Government is explicitly and permanently reducing red tape for businesses. In future, information will need to be provided only once, and government authorities will then exchange necessary information between themselves without any further action being required from the company.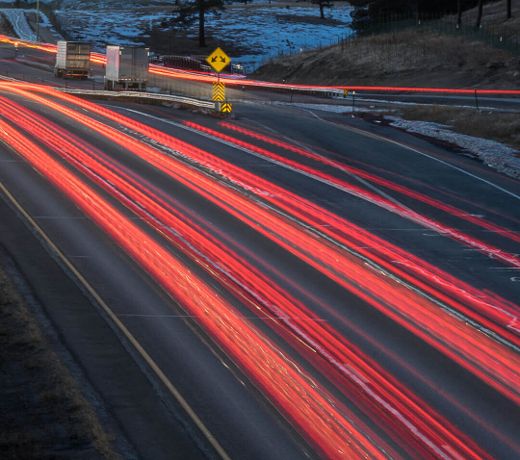 Economy
High performance computing
State-of-the-art, high-tech research infrastructure is crucial to the success of excellent research. As a member of the European PRACE supercomputing network, and founding member of the EuroHPC project, Austria has full access to high performance computing. The VSC (Vienna Scientific Cluster) high performance computer will start operations in the fourth stage of expansion.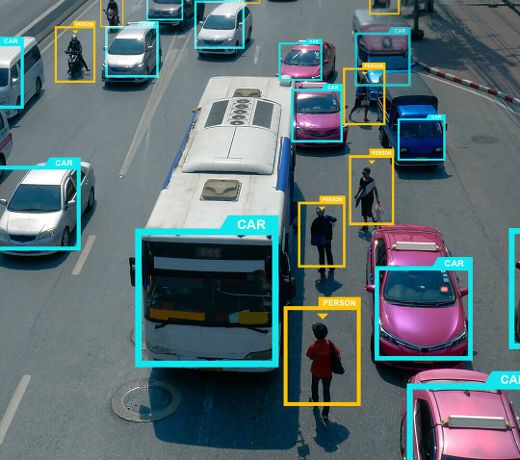 Economy
Artificial intelligence strategy
Artificial intelligence is an important digital focus for the future, and an attractive opportunity which offers huge potential for Austrian businesses. The AI strategy for Austria ensures that companies, and Austria as a business location, gain the maximum benefit from associated opportunities for growth. With an established strategy in place, Austria should be a leading player in important future digital developments.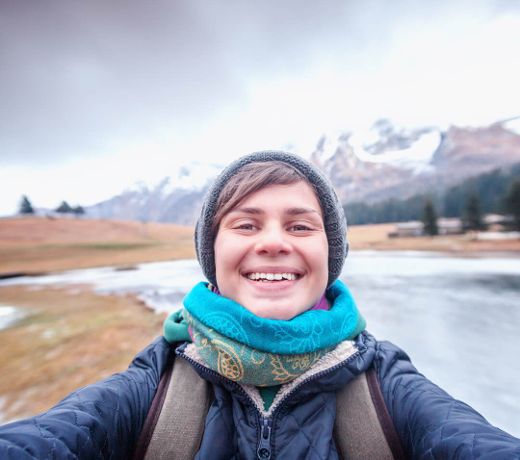 Economy
Digitalisation strategy for tourism
With booking platforms, visitor evaluations, and last minute online booking, digitalisation is changing the processes and workflows in tourism. That brings many new and attractive marketing opportunities for tourism operators here in Austria. With the Federal Government's digitalisation strategy for Austrian tourism in place, these opportunities can now be exploited in a targeted manner.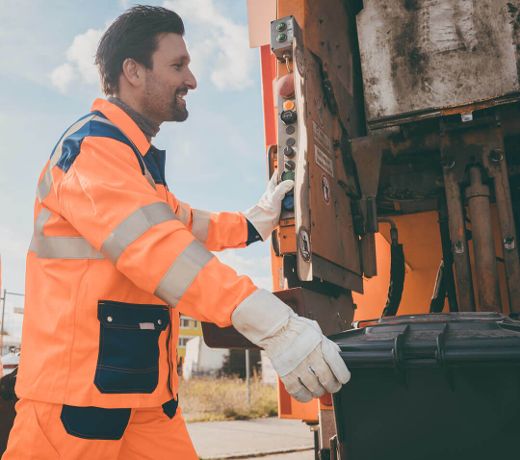 Economy
Electronic environment/waste data management
Austrian businesses are required to provide a wide range of data in the field of environmental and waste management. Increased IT support for data management reduces the administrative effort for businesses and the public authorities. As a result of this government initiative, system and media discontinuities become a thing of the past.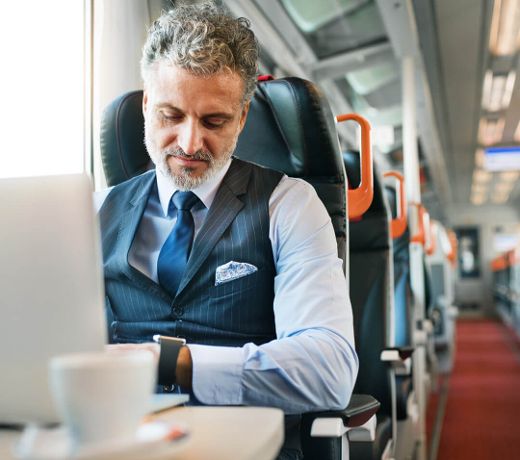 Economy
Future of automated mobility
Automated mobility is a key topic for Austria with its flourishing mobility industry. For that reason, it is the focus of the Federal Government's new Automated Mobility Action Plan which creates a clear legal basis for application and testing. Now the future of mobility in Austria can really take off.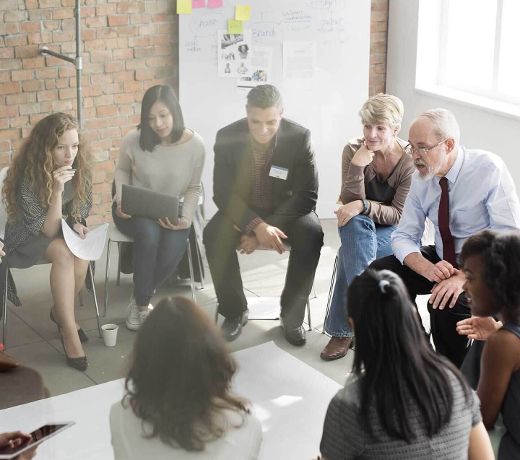 Economy
Strong digitalisation partners for our SMEs
Many companies are asking how their business can benefit from digitalisation. Implementation is often difficult due to a lack of expertise and useful contacts, and pure IT consultancy is often not enough. That's why competence networks – so-called 'digital innovation hubs' – are being established, designed to support SMEs by providing the know-how they need to carry out their own successful digitalisation projects. Existing research and innovation establishments with a focus on digitalisation join forces to create such networks. The digital innovation hubs will be the first port of call for small and medium-sized enterprises, offering direct access to digital transformation expertise from high calibre partners in research and industry. These national digital innovation hubs are also an important step in successfully linking up with European networks.
Economy
'Digital boot camps' bring IT expertise to businesses
There is a significant skills shortage in the IT sector. The introduction of so-called 'digital boot camps' places a focus on training and development in this vital field. These camps offer intensive training for Austrian employees, giving them the chance to quickly gain hands-on IT skills which they can then apply in their workplace to put digital projects into practice. Training will initially focus on artificial intelligence, big data, data engineering and blockchain technology, all topics which are critical to the success of Austria's economy and its future.