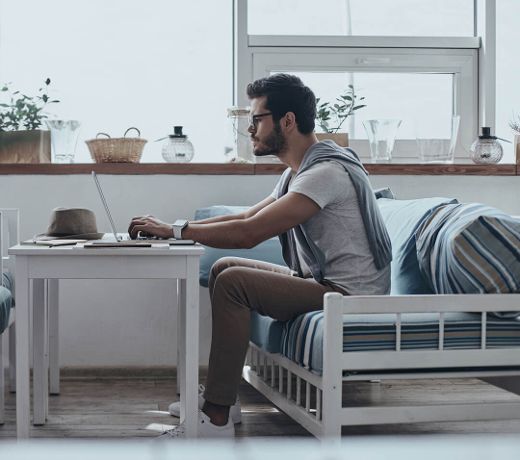 Puplic administration
eLearning on anti-corruptionn
Corruption not only endangers the rule of law, it also shakes citizens' trust in public administration and damages Austria's reputation as a place to do business. In the battle against corruption we are placing a greater focus on prevention, and digitalisation opens up new possibilities in this area: the new e-learning programme developed by the Federal Academy of Public Administration will serve to raise awareness and inform all public servants, and is an important element in the range of measures designed to guarantee the reliability and integrity of public services.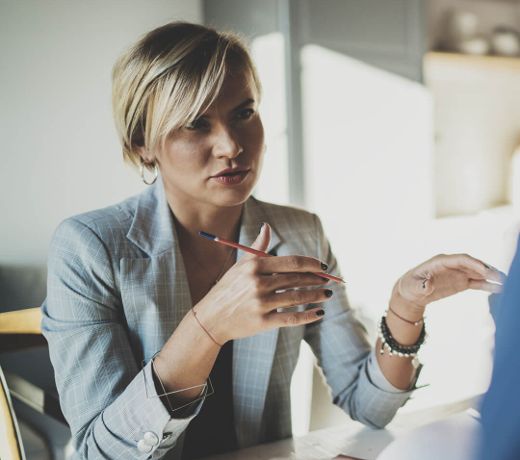 Puplic administration
Recruitment strategy for public administration
Public administration competes with private industry to attract qualified employees. For that reason, the improved and enhanced digital job portal for public administration is designed to support the new recruitment strategy, ensuring that the image of public service employment is professionally presented on the job market. This will ensure that Austria's public services are run by well-trained and motivated staff, and will continue to provide excellent services for its citizens and businesses.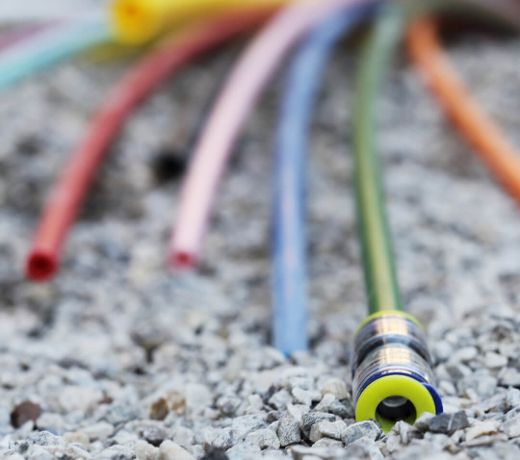 Public administration
IT consolidation at federal level
Aligning and harmonising IT systems saves costs, creates synergies and increases security. The Federal Government is consistently implementing IT consolidation at federal level, simultaneously enhancing the security infrastructure. Standardised quality of service, faster results and greater transparency all improve the quality and speed of public administration.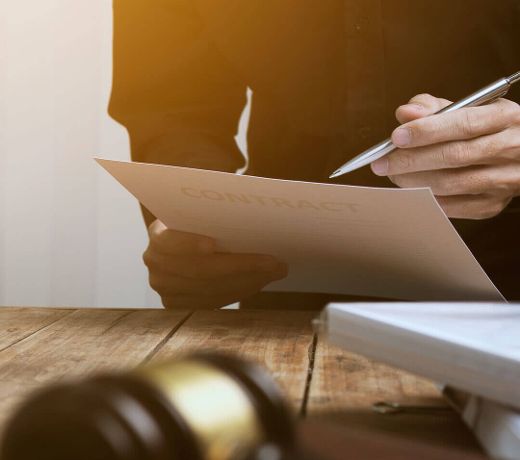 Public administration
Digitalising proceedings in courts and public prosecution
The ability to swiftly and transparently exercise one's rights indicates the quality of a functioning constitutional state. Digital applications, such as video conferencing, not only provide a modern method of conducting legal proceedings, they also make it possible to offer a whole range of new citizen services. Digital tools can also be helpful in insolvency cases and extrajudicial proceedings.
Public administration
IT for greater prison security
The Federal Government is improving security in prisons through the increased use of digital aids. They range from improved analysis of video footage to detectors and sensors, serving to protect staff and prevent the illegal use of smartphones in prisons.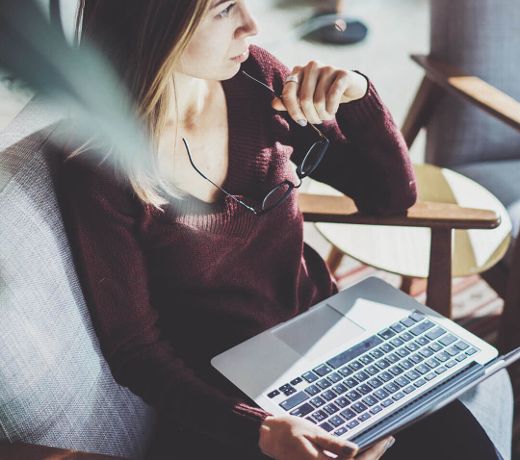 Public administration
Modernising federal electronic file management (ELAK)
The demands on a modern administration and the state as a partner to its citizens have grown, and for good reason: the files themselves, rather than citizens, should do the running – in digital form and highly efficiently. That's why the Federal Government is updating its ELAK system, introducing modern workflows and new processes. Through automation and artificial intelligence, administration and citizen services can be made both better and faster.
Public administration
Electronic funding processes
Less effort, speedier results – the Federal Government is enhancing its funding procedures. The new integrated e-government funding solution covers all aspects of the process, from submission of the application, right through to payment and accounting. The status of a funding application can be checked at any time via the transparency portal.
Public administration
Digital language training in the Army
Sophisticated technology is an integral part of the Austrian Army's toolkit. Language training in the Armed Forces is being digitalised, with service personnel benefitting from modern e-learning methods and digital media. Examinations and quality management are also supported by digital technology.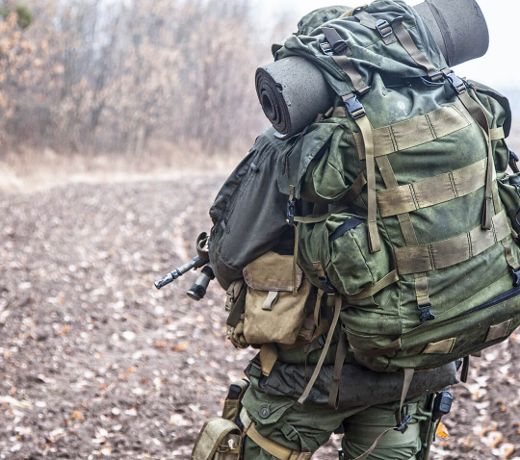 Public administration
Digital catering management in the Army (VTA)
Catering for personnel of the Austrian Armed Forces is a huge organisational undertaking. An electronic access control system, clear planning and cashless payment all combine to ensure efficient, secure and high-quality catering management.
Public administration
Combatting digital and online crime
New forms of crime demand new responses from the law enforcement authorities. International networking and innovative approaches to combatting organised crime enable the development of new solutions for greater security. At the same time, digital intelligence and efficient preventative measures are also required to make Austria more secure.