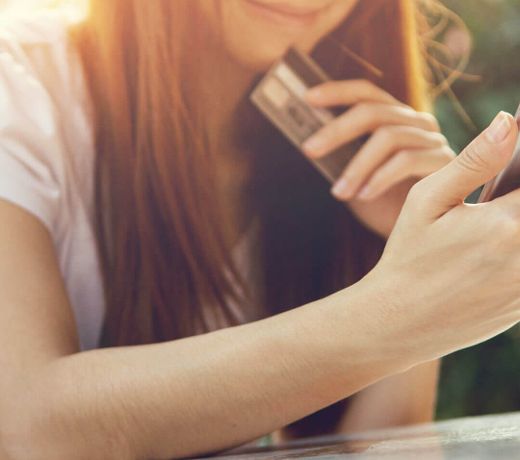 Society
National cyber security initiative
Digitalisation also means protection and effective cyber security. The Federal Government is implementing a wide variety of measures designed to protect its citizens from cyberattacks. With the potential for cyberattacks to cut the population off from vital infrastructure services including electricity and water, it is vital that our so-called "critical infrastructures", such as power supply, transport, and banking networks, are protected. Just one of a whole range of measures has been to pass the Network and Information System Security Act (NISG) which enhances security by applying European IT security standards.
Society
Online platform for museums
Modern methods of communication are needed to connect children and the young with art and culture: Austria's Federal Museums host an online platform which provides direct access to art and culture in an age-appropriate manner. Information about special events and guided tours is also offered via social media. Thanks to digitalisation, information about how to access and enjoy Austria's artistic and cultural heritage is available to anyone, anywhere, and at any time.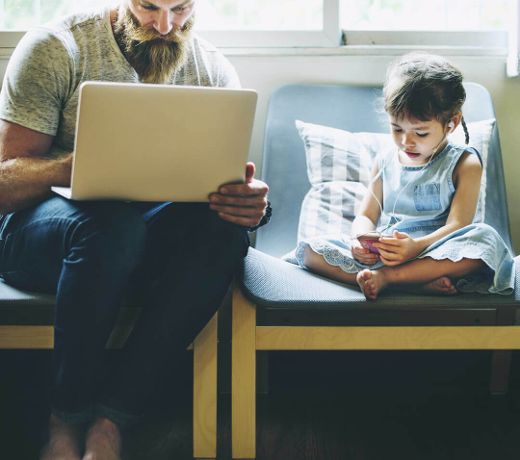 Society
Family apps
Families shouldn't be faced with navigating through red tape or spending hours on internet searches. The Federal Government offers a family app which supports families in many spheres of life, with information about education, interactive checklists, appointment services and immunisation plans all helping to simplify everyday life for couples with children and single parents. There will also be a service offering holiday care projects. This is an important contribution to helping improve the work and family life balance, giving families valuable time together.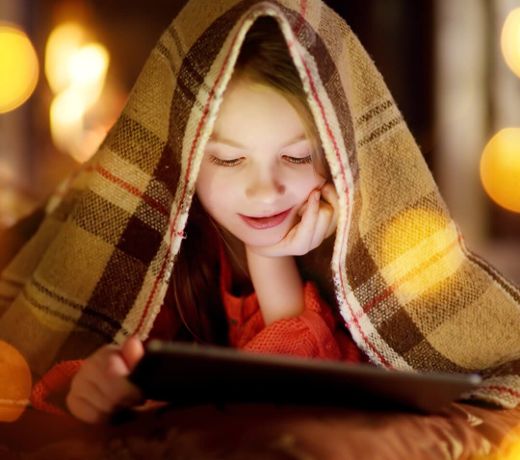 Society
Digitalising the school textbook initiative
Digital textbooks open up new prospects for teaching and learning. Having introduced e-books, the Federal Government is now taking the next step towards ensuring first class digital textbook quality for all school types with its 'E-Books Plus' initiative. Digitalising the school textbook initiative is shaping the future in every respect.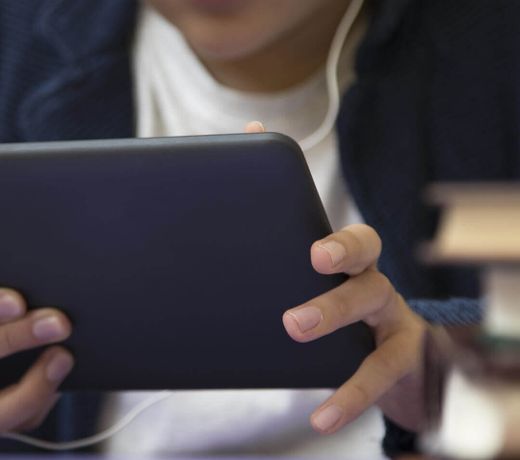 Society
Master plan for digitalisation in education
Digital applications open up new opportunities for teaching and learning in education, and the 'Digitalisation in Education' master plan secures the necessary strategic foundations this requires. These include the digital school service portal, 3,000 new IT training places, mobile devices for secondary level I, basic digital education as a teaching subject, and digitalisation as a focus of teacher training.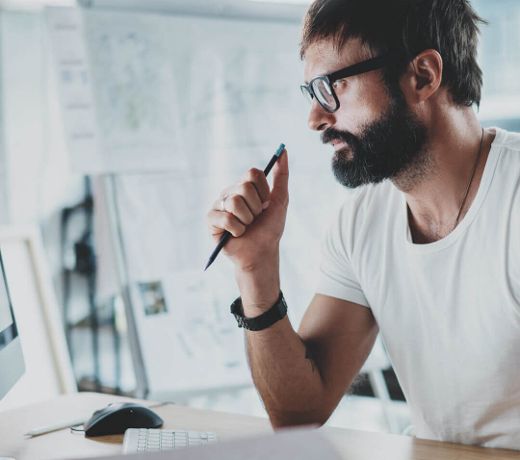 Society
Online application for documents from Austrian representations abroad
Many Austrian citizens live abroad, and to date applying for documents has involved considerable effort. This will now change, with citizens able to apply directly online to Austrian representations abroad for a range of documents.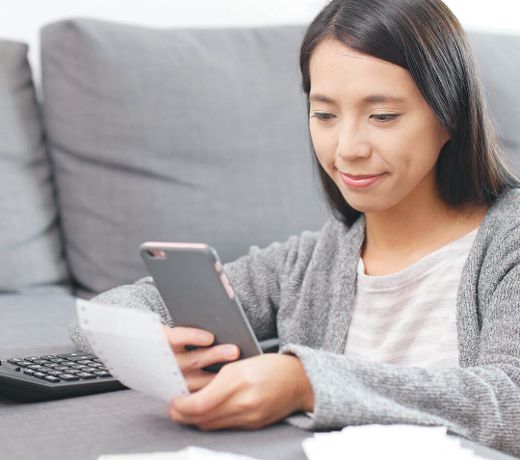 Society
Expanding automatic procedures
Automated procedures which do not involve official applications make life easier for everyone. For that reason, the Federal Government is continuing to expand its automatic employee income tax assessment service, including electronic transfers (e.g. for bank statements relating to advertising costs). Plans are also in place to use algorithms to allow value added tax, income tax and corporation tax to be assessed at the click of a mouse. With automatic claim checking it will be possible to apply for family allowances without filling in forms.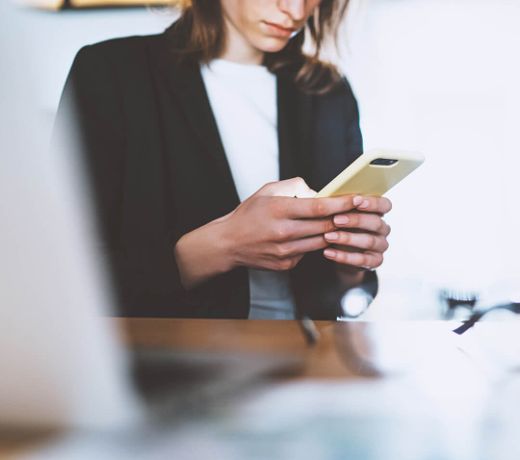 Society
Responsibility on the Internet
The Internet is not a legal vacuum. Anything that is prosecuted in the analogue world cannot go unpunished in the digital world. The Federal Government is imposing obligations on online platforms through its law invoking online responsibility. The law introduces effective complaints procedures, significant financial penalties in the event of violations, and the duty to use real names.
Society
Citizens' service platform for judicial procedures
Working in cooperation with the administrative platform 'oesterreich.gv.at', the mobile platform provides a single point of access for digital services offered by the judicial system, making the procedures of daily court life digital. Whether obtaining information about the status of legal proceedings, inspecting electronic records or making an appointment, access is available via the citizens' service platform. However you look at it, our justice system works on behalf of its citizens.
Society
Efficient and service-oriented tax authorities
Contact with the tax authorities is becoming even simpler and more user-friendly. Amongst other features, the relaunched 'FinanzOnline' platform for private customers includes guided employee tax assessments. Now that BMF2Go has been made mobile, in future it will even be possible to submit tax returns via mobile phone. Users can also find out their own 'Family Bonus Plus' level. An income and expenditure calculator helps SMEs, as well as automatically determining the availability of more favourable flat-rate alternatives.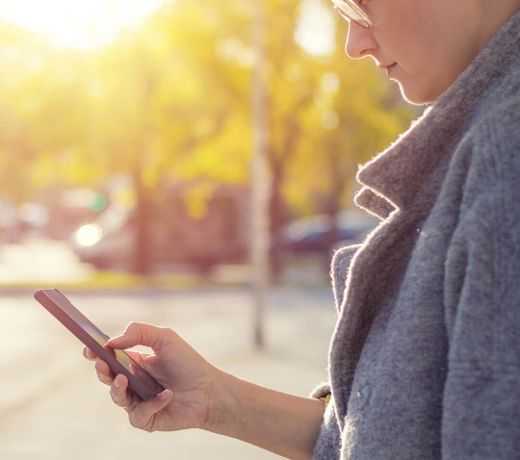 Society
oesterreich.gv.at
In the future, citizens will have easy access to public administration services, no matter when or where. 'oesterreich.gv.at' is a one-stop-shop for digital citizens' services: the Federal Government platform not only offers the full range of 'help.gv.at' services, but also the time-saving registering and re-registering of addresses, secure voting card applications, a digital 'baby point' for all documents relating to a birth, and a practical passport reminder service notifying passport holders before a passport's validity expires. All these services are conveniently available via the mobile app, or online via 'oesterreich.gv.at'. In time, the most important public administration services and IDs will all be available via the app.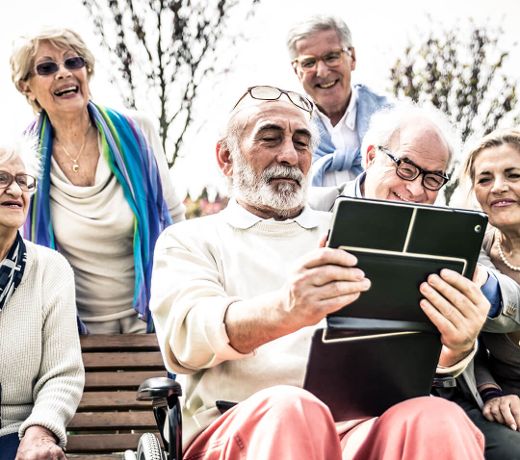 Societyy
Digital skills
The Federal Government has set itself the goal of ensuring that digitalisation benefits the entire population. 'fit4internet' provides training in digital skills throughout the entire country. Those who will benefit most are the elderly, middle-aged employees in jobs requiring little use of IT, and the young. Rather like the successful computer driving licence, opportunities for learning and certification will be available so that the skills gained can be quantified and compared.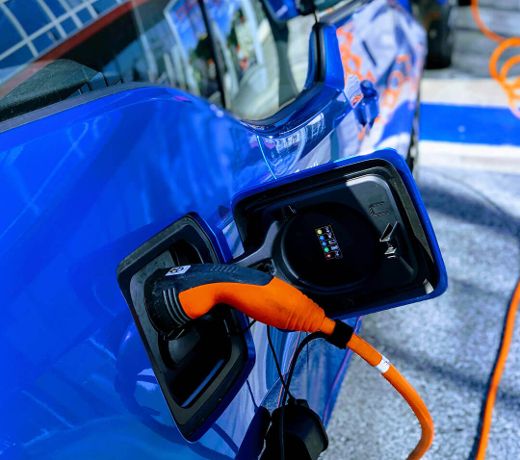 Society
Register of e-charging stations
Anyone owning an electric vehicle needs to know where they can recharge it. The Federal Government is ensuring that all publicly accessible charging stations for electric cars can be seen at a glance. The convenient online index of charging stations also provides information about connections and charging capacity. It is being drawn up in close cooperation with the industry.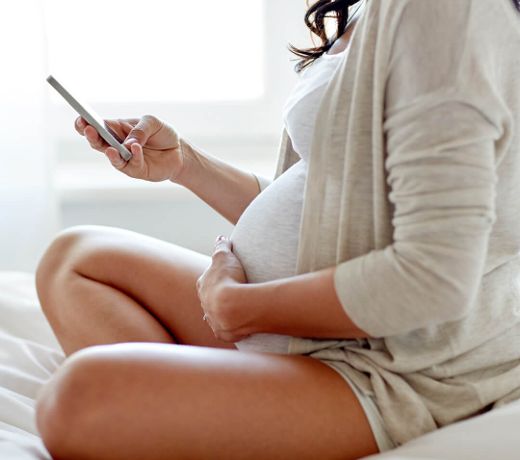 Society
Digital 'Baby Point'
The birth of a new baby is an exciting time for parents, and there are more important things to think about than official registrations. In future parents will be able to register the birth and name of their child via the 'oesterreich.gv.at' portal. The digital 'Baby Point' removes the need to go to the register office in person, meaning more time at home with the newborn.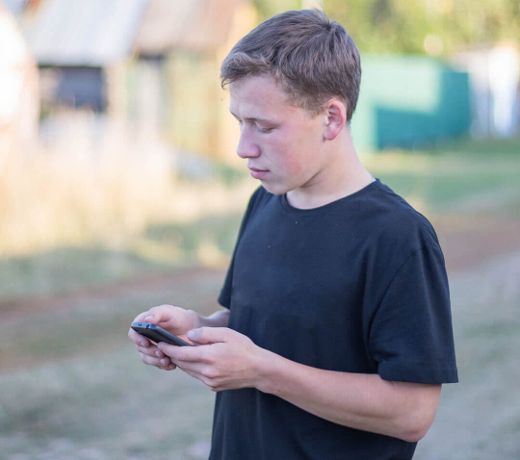 Society
SMS disaster warning system
In the event of a natural disaster or emergency, sending information quickly to the population at large is vitally important and often saves lives. The Federal Government's emergency SMS service ensures that citizens are issued with targeted messages, with the relevant information sent to all mobile phones in the affected area. This allows suitable measures to be taken promptly and helps citizens to protect themselves effectively.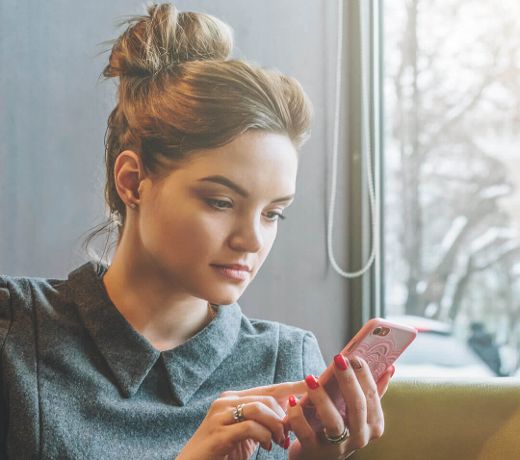 Society
Foreign Service app
Anyone travelling abroad needs access to important information at a glance. The Federal Government's foreign service app is being enhanced, and now brings even more information for a trouble-free stay abroad. Citizens can register their trip, get travel information, and find tips on what to do in an emergency.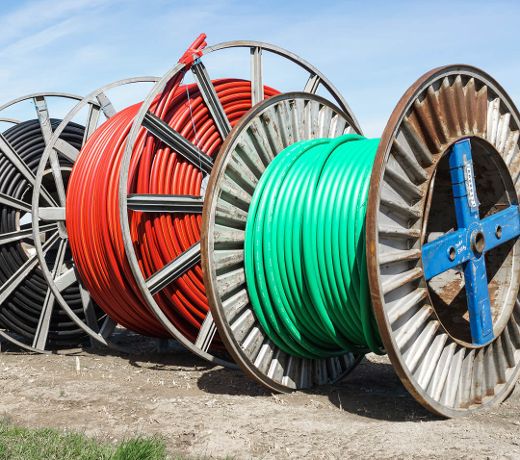 Society
Broadband strategy 2030
Successful digitalisation requires first class digital infrastructure. The new broadband strategy 2030 is a powerful stimulus for Austrian broadband provision. The simplified management of infrastructure and application funding makes it easier to implement projects swiftly, and encourages close cooperation with the federal provinces and local authorities.