Under the umbrella of Digital Austria, the Austrian Federal Government is bundling its plans to lead Austria's society, economy and public administration into a successful digital future. In a first step, selected services and innovations of the individual departments of the Austrian Federal Administration will show in an exemplary manner the concrete digitalisation steps with which the services, the framework conditions and the infrastructure for economy and society in Austria will be further expanded in the future.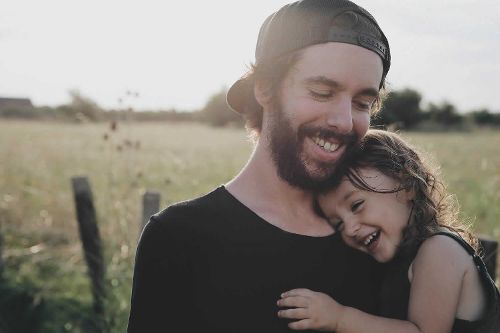 Higher quality of life for all generations.
By means of information and training, we ensure that everyone throughout the country – regardless of educational background, age or gender – may/will benefit from digitalisation. We will make sure that citizens are fit for new technologies in order to improve their quality of life.
learn more
New opportunities for growth, jobs and prosperity.
We set the course for Austria's businesses to be accompanied throughout their journey of a digital transformation to further strengthen Austria's competitiveness. To this end, we connect digital pioneers with established companies to increase the knowledge within companies. That's how companies become fit for competition and new jobs are to be created in Austria.
learn more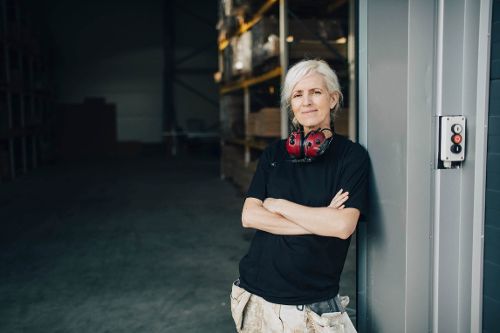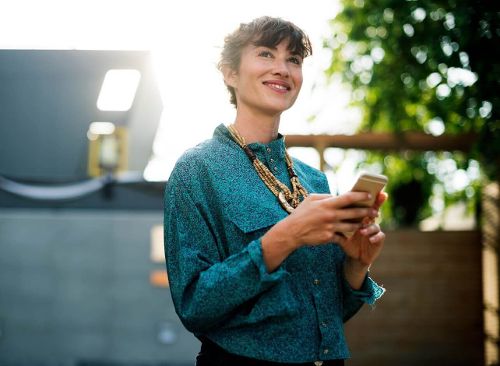 From father state to partner state.
Austria's public administration is amongst the best in Europe. To ensure that this development endures, the traditional administrative procedures are to be transformed from an electronic to a mobile government model. We want administrative services to be as simple and user-friendly as possible. Austria will become a pioneer and a role model within Europe for an innovative and citizen-centric public administration.
learn more